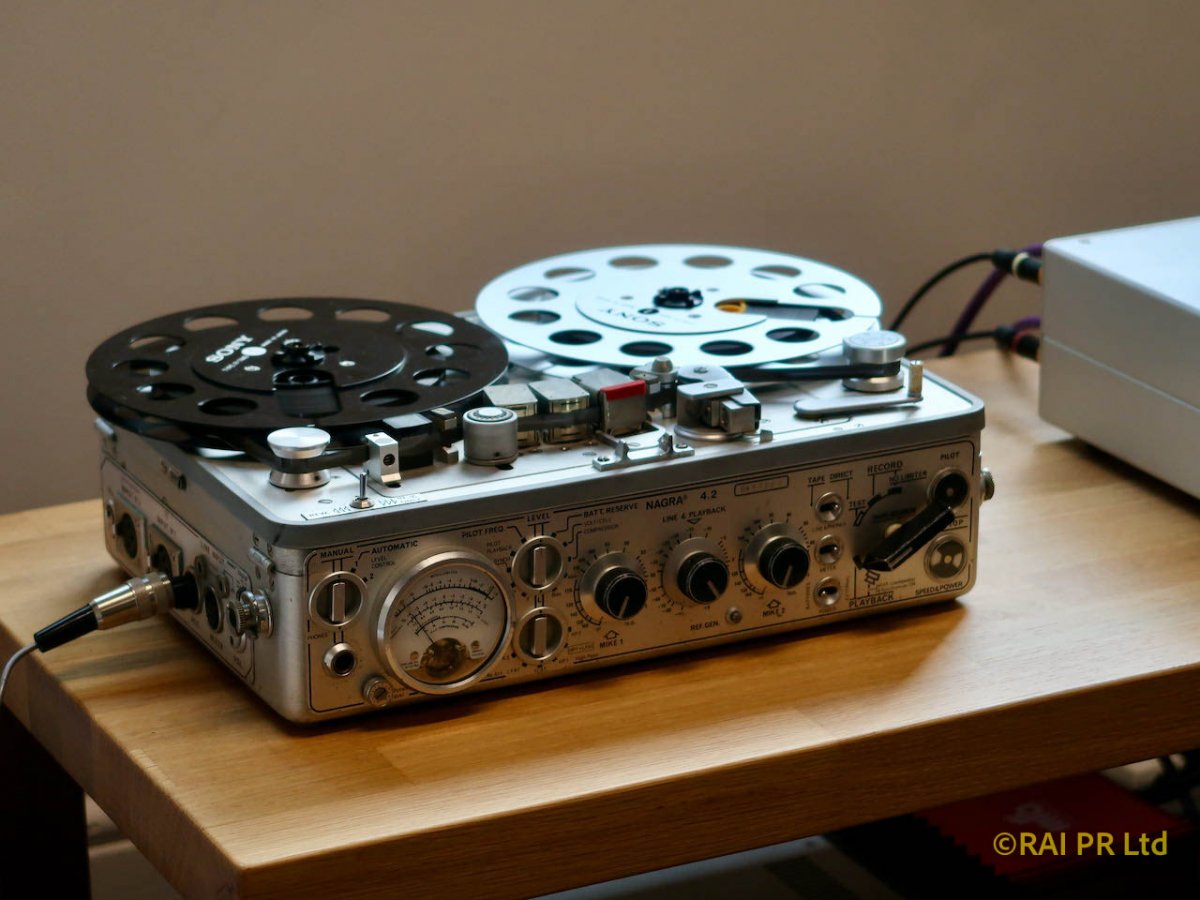 Monday, October 11, 2021
Rumours that high-end audio is dying appear to have been greatly exaggerated, at least if the @theaudioshowuk that just took place was anything to go by... ##highendaudio #ukaudioshow #vinyl #loudspeakers #amplifiers #headphones #jukeboxes #audio #sound #music Click for images
---

Tuesday, September 21, 2021
Global consumer electronics giant Skyworth Digital has appointed RAI Public Relations to handle UK consumer and trade PR activity to help launch and establish its STRONG brand in the UK.

Skyworth Group - the parent company of Skyworth Digital - is one of the world's top ten TV manufacturers and currently the No.2 TV brand in China (*by sales revenue, in 2020), outselling TCL and snapping at the heels of Hisense.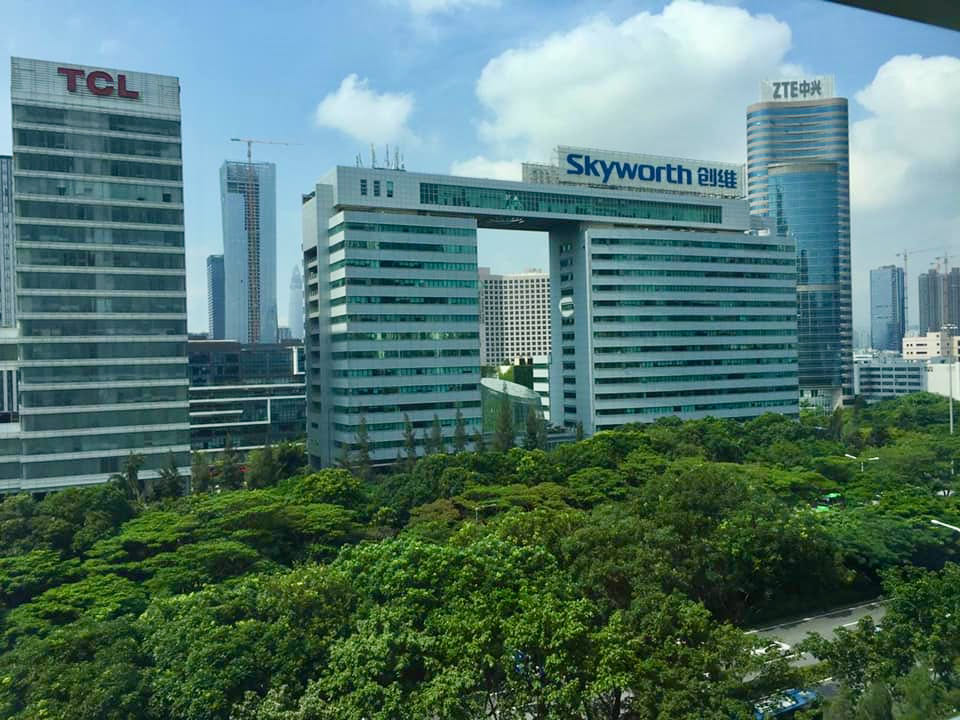 Skyworth Digital's entry-level STRONG brand, already well established in mainland Europe, will offer a comprehensive line-up of entry-level smart HD, Full HD and 4K Ultra HD TVs in the UK, as well as satellite/terrestrial/cable set-top boxes, advanced home networking systems and IoT products.

To help raise brand awareness RAI PR will deliver the full spectrum of press office services, as well as managing STRONG's upcoming product review programme.
Kulwinder Singh Rai, MD of RAI Public Relations, is relishing the opportunity ahead:

"While Skyworth Digital is a multi-billion dollar global operation, it takes a distinctly local approach when it comes to developing product and doing business. I think that will play out particularly well for the STRONG brand in the UK market.

"The fact that Skyworth invests 8.5% of its annual revenue into research and development says much about its priorities, as does the fact that more than 30% of its employees are in R&D, with a number of significant personnel being based in the UK.

"With its products now widely available in Europe, via more than 10,000 outlets, STRONG's arrival in the UK signals the next major phase of sales expansion for the brand."
STRONG TV UK will officially commence sales in the UK as of Q4 2021.
Based in the UK, RAI Public Relations has been delivering successful communications programmes for global consumer electronics brands since 2002.
(*Source: AVC Omni-channel Integrated Data)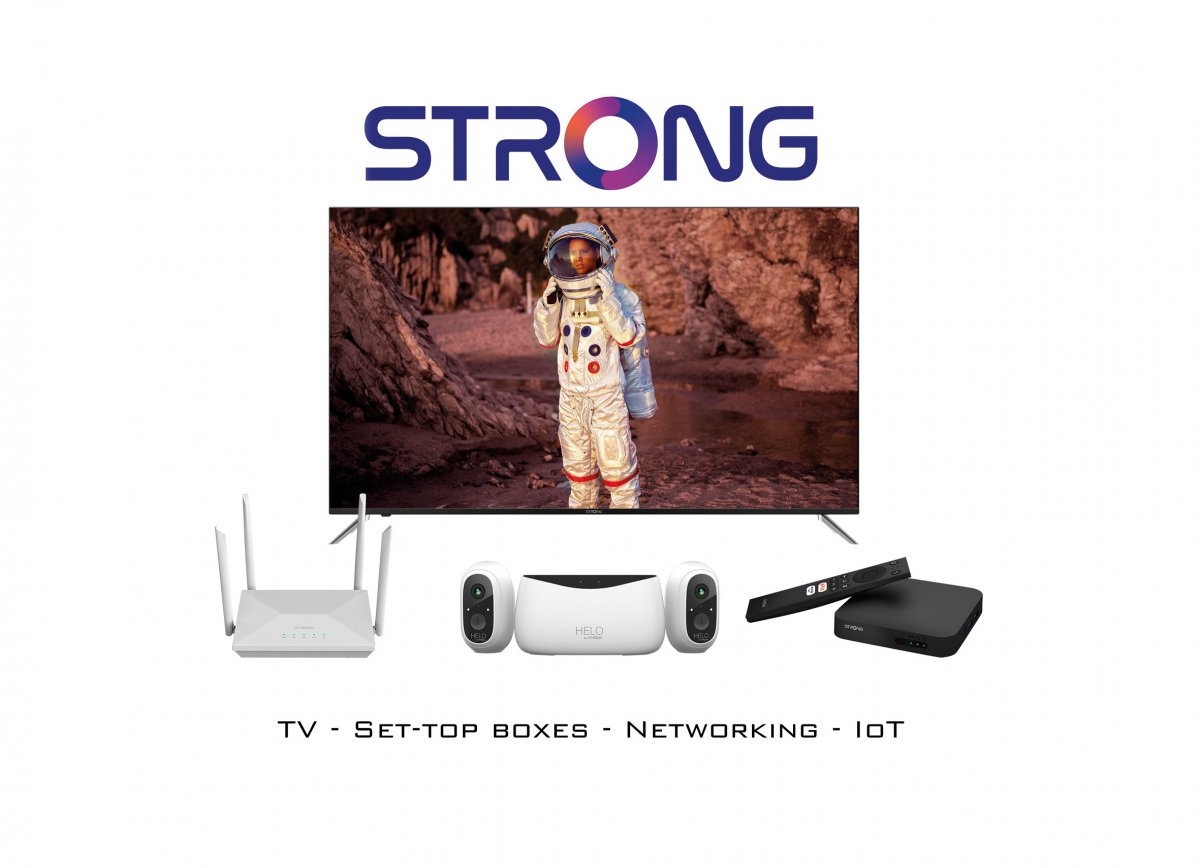 ---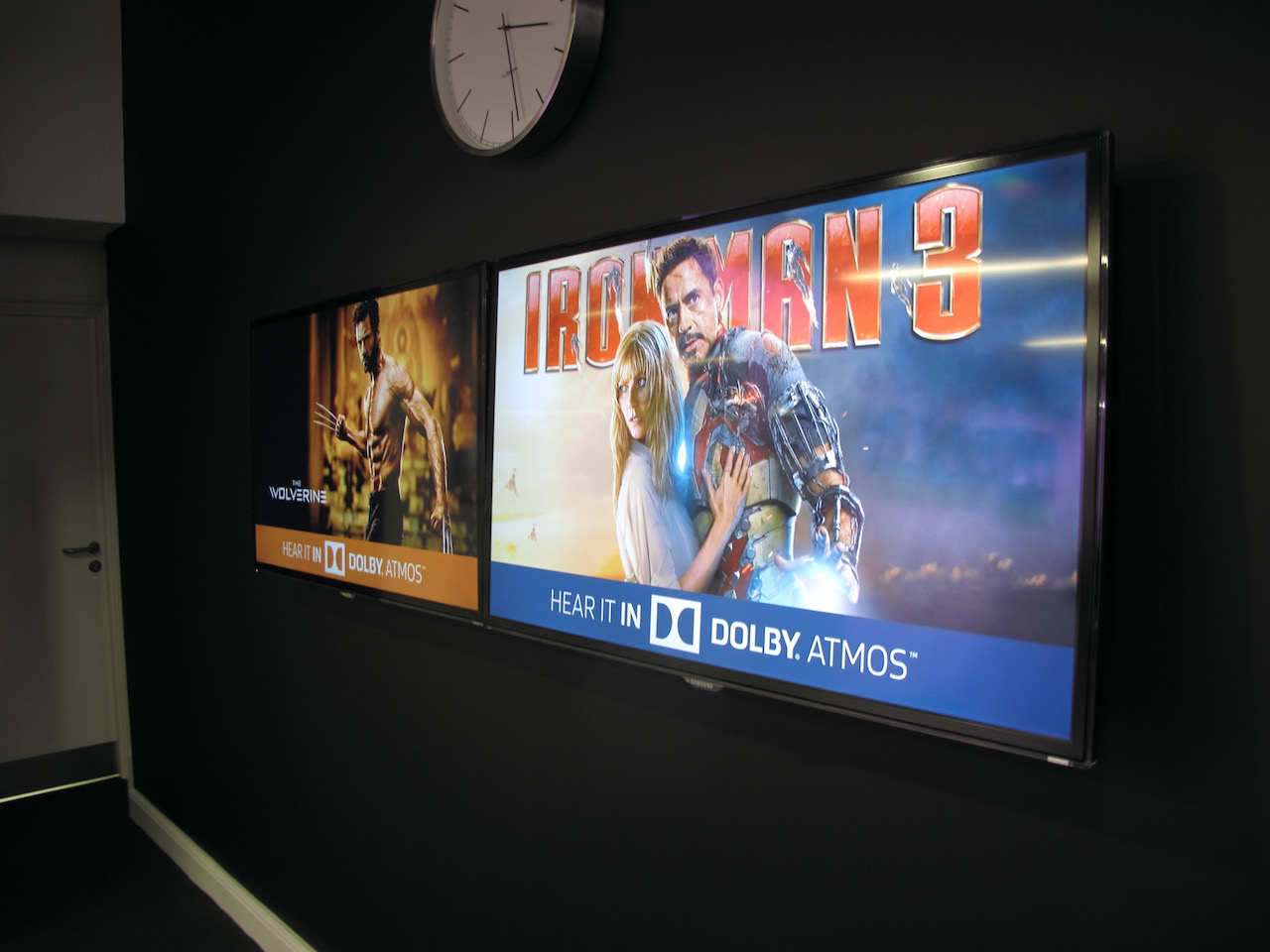 Had to smile today when I read Apple is embracing Lossless Audio and Dolby Laboratories' Atmos surround sound technology. Apple's vice president of Apple Music and Beats, Oliver Schusser, says that "Listening to a song in Dolby Atmos is like magic."
---
Wednesday, May 5, 2021
Huge news for a brand and former client that occupied my every waking thought for some 17 years. Fingers crossed that its acquisition by VOXX International Corporation - owners of Klipsch Group and Jamo (coincidentally, also previous clients of mine) - and Sharp goes smoothly. The last few years have tumultous, to say the least. Hopefully there are clearer skies ahead... #consumerelectronics #hifi #hometheatre #homecinema
https://investors.voxxintl.com/news-releases/news-release-details/voxx-international-corporation-signs-letter-intent-acquire-home

---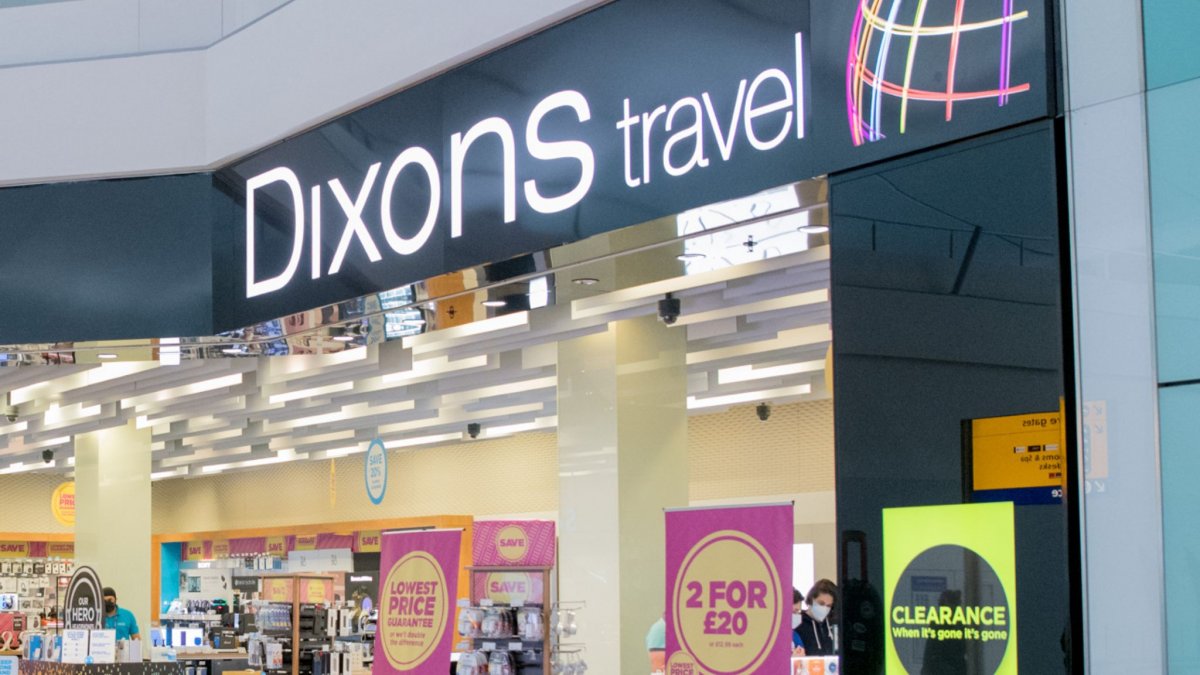 Thursday, April 29, 2021
Gutted to hear this morning that Dixons Carphone is having to close its airport shops, thanks to a double-whammy of HMG's removal of VAT-free shopping for overseas visitors (yay for that nebulous Brexit dividend), together with the predicted COVID-linked collapse in future passenger numbers.
Turning up early for a flight so that I could wander through the Dixons shop was one of THE pre-fly highlights of an overseas jaunt. Like many others steeped in consumer electronics, being able to peruse the latest in tech - in a Richer Sounds-sized store - before boarding a jet was a rare joy that will be sorely missed. And let's not forget, from a sales perspective the shops did a truly jaw-dropping amount of business. For me, they always felt like a tamer reincarnation of the forever missed emporia that once peppered Tottenham Court Road.
On the upside, at least the retailer is talking about redeploying the 400 hard-working staff, rather than making them redundant. However, many will know only too well that initial declarations of good intent often melt away once public attention has focussed elsewhere. Here's hoping the group follows through and does right by its people.
#consumerelectronics #airportlife #hifi #vatrefund #accessories
https://news.sky.com/story/dixons-travel-stores-to-close-affecting-400-staff-after-airside-tax-free-shopping-axed-12289266
---