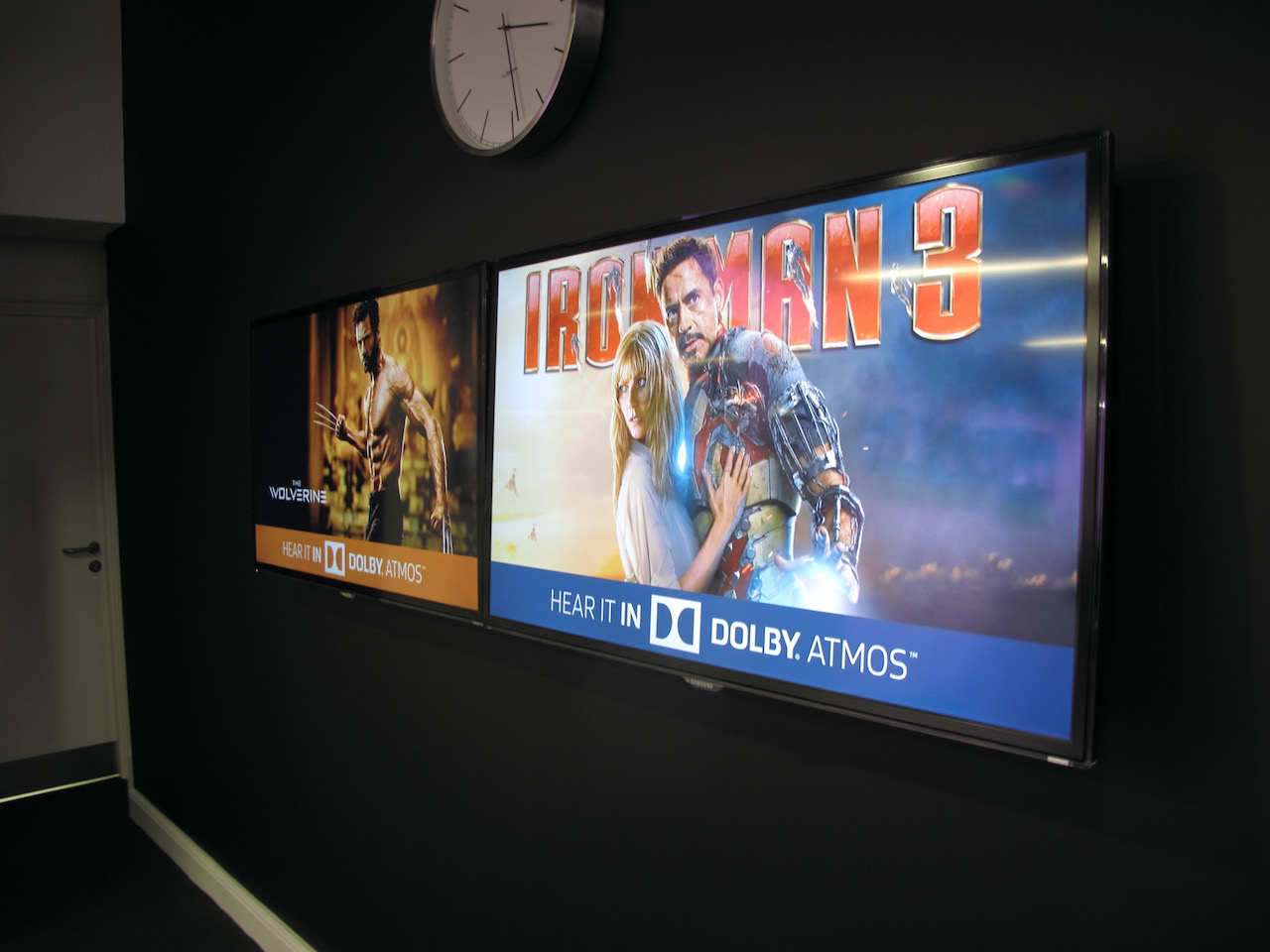 Had to smile today when I read Apple is embracing Lossless Audio and Dolby Laboratories' Atmos surround sound technology. Apple's vice president of Apple Music and Beats, Oliver Schusser, says that "Listening to a song in Dolby Atmos is like magic."
---
Wednesday, May 5, 2021
Huge news for a brand and former client that occupied my every waking thought for some 17 years. Fingers crossed that its acquisition by VOXX International Corporation - owners of Klipsch Group and Jamo (coincidentally, also previous clients of mine) - and Sharp goes smoothly. The last few years have tumultous, to say the least. Hopefully there are clearer skies ahead... #consumerelectronics #hifi #hometheatre #homecinema
https://investors.voxxintl.com/news-releases/news-release-details/voxx-international-corporation-signs-letter-intent-acquire-home

---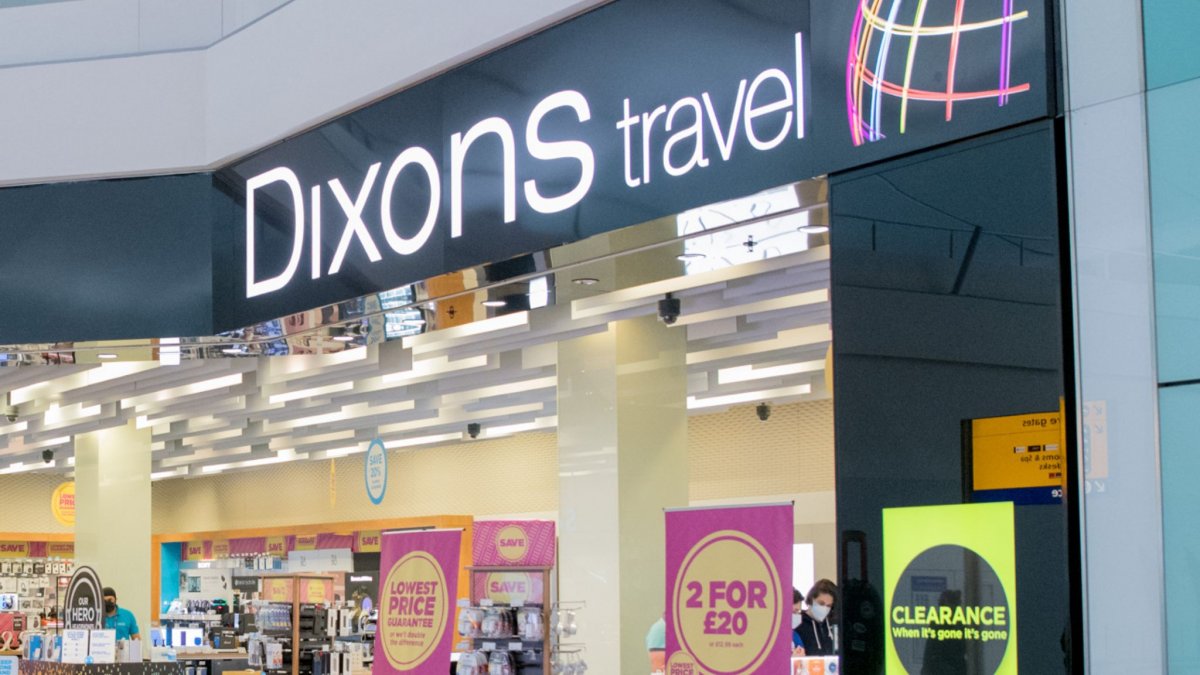 Thursday, April 29, 2021
Gutted to hear this morning that Dixons Carphone is having to close its airport shops, thanks to a double-whammy of HMG's removal of VAT-free shopping for overseas visitors (yay for that nebulous Brexit dividend), together with the predicted COVID-linked collapse in future passenger numbers.
Turning up early for a flight so that I could wander through the Dixons shop was one of THE pre-fly highlights of an overseas jaunt. Like many others steeped in consumer electronics, being able to peruse the latest in tech - in a Richer Sounds-sized store - before boarding a jet was a rare joy that will be sorely missed. And let's not forget, from a sales perspective the shops did a truly jaw-dropping amount of business. For me, they always felt like a tamer reincarnation of the forever missed emporia that once peppered Tottenham Court Road.
On the upside, at least the retailer is talking about redeploying the 400 hard-working staff, rather than making them redundant. However, many will know only too well that initial declarations of good intent often melt away once public attention has focussed elsewhere. Here's hoping the group follows through and does right by its people.
#consumerelectronics #airportlife #hifi #vatrefund #accessories
https://news.sky.com/story/dixons-travel-stores-to-close-affecting-400-staff-after-airside-tax-free-shopping-axed-12289266
---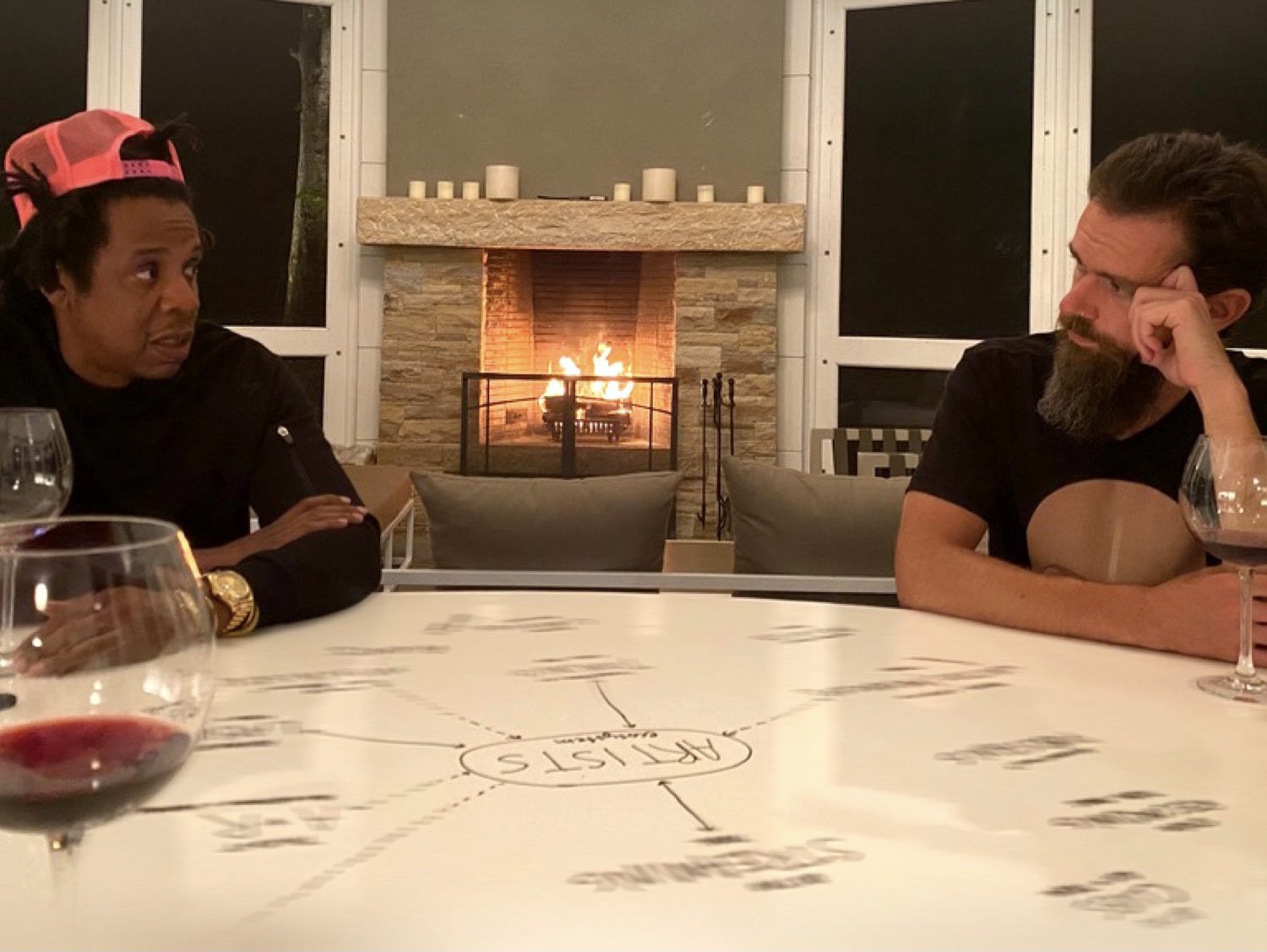 Musicians living on the breadline, permanently no more than a utility bill away from fiscal meltdown. It's an abiding historical reality, one that hasn't been improved with the arrival of music streaming services, notorious for paying minuscule compensation to artists.
But could that be about to change? Today, Jack Dorsey, co-founder of Twitter...
---
Thursday, February 18, 2021
There were times, particularly in the 80s and 90s, when one could have been forgiven for thinking that Sennheiser was the ONLY consumer headphone brand in existence. Those yellow foam earpads were absolutely everywhere...
But life - and technology - marches on and you need to stay in step to prosper. Sennheiser didn't. It allowed its seemingly ironclad grip on the consumer market to loosen, to such an extent that when the smartphone arrived, ushering in a new demand for headphones from a new generation, Sennheiser found itself flailing.
Swiftly, it was overtaken by a bevy of smaller, more nimble new entrants. The more recent switch towards wireless headphones should have given it a lifeline to cling to - Sennheiser's Pro division has enormous experience in that space - but, once again, it failed to grasp it.
With the announcement that the consumer headphones division is up for sale, there is now an amazing opportunity for a better focussed investor to acquire, evolve and re-invent the brand.
But who's going to take up the challenge? And will they just want the brand name but not the (undoubtedly expensive) existing engineering expertise? This will be one to watch...
#consumerelectronics #headphones
https://en-uk.sennheiser.com/newsroom/message-from-andreas-and-daniel-sennheiser-ebkl8r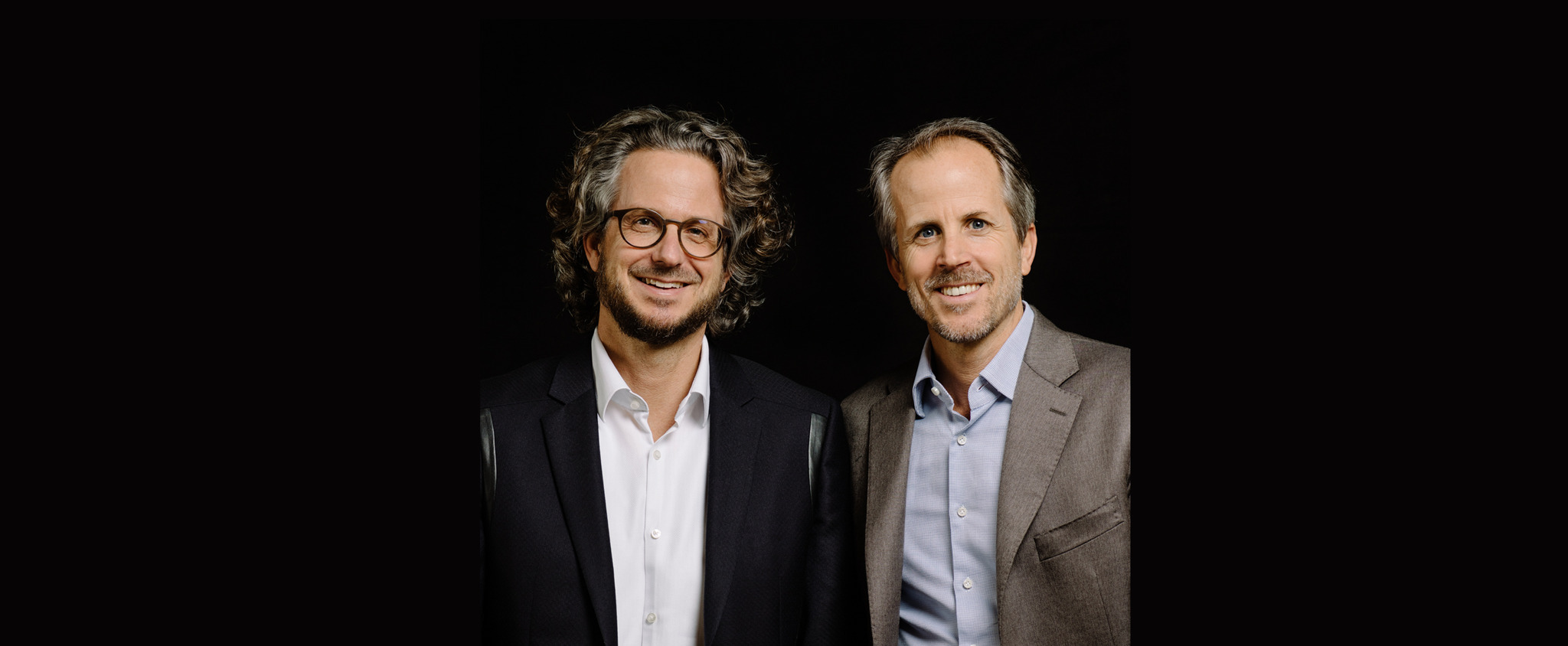 ---