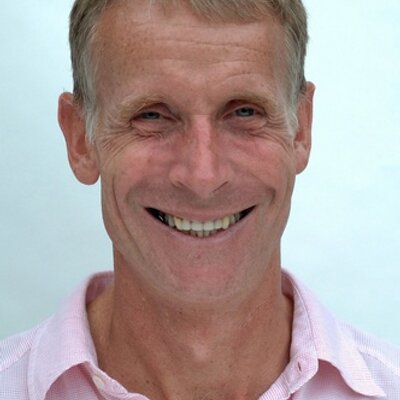 Rai and I have worked together on various projects over the past 10 years ago and it has always been a pleasure.
We've worked mainly on my Men's Style page, where I feature gadgets and hi fi products, and it's been the most pleasant and easy of working relationships.
I have worked with Rai for several years now across two publications. I have always found him extremely approachable, knowledgeable about the brands he represents and efficient in getting both news and product samples out to me. He has always ensured that I'm kept up-to-date on company happenings and that I have everything I need to write articles. His friendly manner means I'm always happy to hear from him and I look forward to continuing working with him in the future.
RAI PR and SSAV's association goes back many years. After hearing good things about him from several individuals I respect highly I contracted him to work for Sevenoaks in both a B2B and B2C capacity. I asked him to create, write and produce an internal newsletter, raise the profile of the group among the trade press as well as heighten our visibility within consumer media. He did exactly what he promised, delivering great results in a challenging environment. It's rare to find anybody in PR who has such an impressive level of experience across so many areas of the hi-fi/home cinema industry. I would wholeheartedly recommend his services to any CE brand that was serious about wanting to raise its profile in the UK.
Paul Lee-Kemp, Managing Director of Sevenoaks Sound And Vision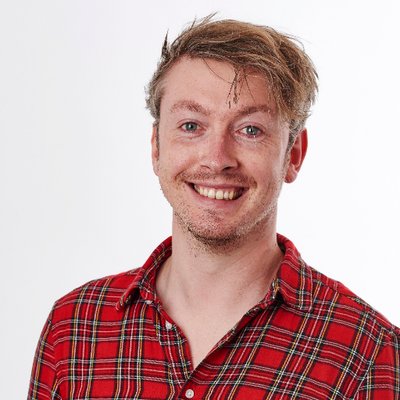 RAI PR has been a real pleasure to work with over the years. Experienced, informed and reliable, I know press releases from RAI PR will always be informative and relevant to my publication, and that any further information I may require about a product or client is just a friendly phone call or email away. I can't recommend RAI PR highly enough.
I've known Rai for a very long time. During that time I've seen him successfully transition from consumer electronics journalism to PR, and it's those years spent as a journalist that allow him to service both his clients and the press to best effect.
 
Unlike many tech PRs, Rai understands his clients and their portfolios fully. As a result he can target the right people and ensure that they have all the information they need in order to evaluate and review his clients' products.
Rai is one of those rare beasts – a man that has been on both sides of the fence and understands the journalist's plight, but also manages to keep his client's best interests front of mind. His no-nonsense approach goes down particularly well with time-pressed journos and when he says he'll get you something, you know you'll get it exactly where and when you need it.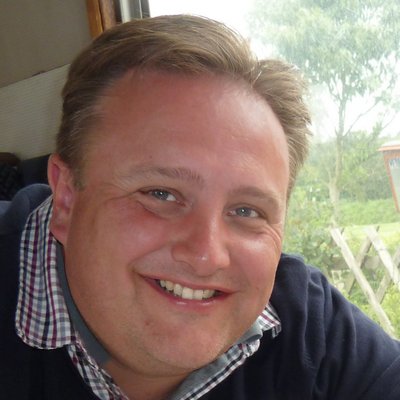 I've known and worked with Rai for over a decade now, first when he was a respected AV journalist and more recently in his role as a public relations specialist. And throughout that entire time I've never found Rai to be anything less than a consummate professional.
When it comes to his PR work, Rai owes his success to no less than four main abilities. First, his background as a journalist means he has a finely tuned understanding of the sort of stuff journalists actually need, be it well-written press releases, plenty of cold, hard facts, or lots of lovely high-definition images.
Second, Rai is ultra reliable. If you need a product or information from him for an article you're writing, even at short notice, Rai will get it sorted. Unlike many other PR people and agencies, moreover, Rai can always be relied on to reply to phone messages and emails in a timely fashion - and at the first time of asking.
Rai's third key attribute from my tech journalism point of view is that he actually knows what he's talking/writing about. He understands the brands and products he represents on a far deeper level than the vast majority of PR representatives I deal with, which enables him to answer even very technical questions right away himself, without having to waste time by referring questions to third parties.
The final reason Rai is widely respected by the journalistic community is that he's honest. He's knowledgeable enough to understand the cons as well as the pros of the products he represents, and isn't afraid to talk about them. From a journalist's point of view, being able to communicate with a PR representative on such a realistic level is vastly preferable to just getting constant 'PR fluff'.
It's because of this honesty that journalists have far more respect for Rai and his opinions than they have for the vast majority of the PR world. Also (crucially from his clients' point of view), Rai's fully rounded understanding of his products combines with his in-depth knowledge of the media to make him vastly more savvy than most PR agencies when it comes to knowing which products to place with which publications in order to get the most positive coverage.
As you may have guessed by now, I have no hesitation in wholeheartedly recommending Rai as a PR representative for any company operating in the tech arena. I'm certainly struggling to think of any others about whom I'd have been willing to write so much without getting paid!
'I have worked with Rai for several years as a journalist for several publications writing about lots of his clients. I have always found him to be professional and efficient first and foremost, and also friendly and very helpful. Rai also has great technical expertise when it comes to client's products, which helps a great deal. We've developed an excellent working relationship over the years to the point where I now know that if I need information or sample product from one of Rai's clients, he'll move heaven and earth to get it.'
I've worked with Rai for a number of years across several different publications and he's always been on the ball with press releases, images and review kit, with a pro-active approach to coverage. The fact that he's an ex-journo doesn't hurt, either.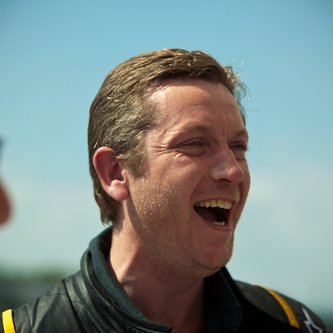 Kulwinder Singh Rai, or simply the conversation shortening 'Rai', knows this business better than most. With a long and – some might say – distinguished career as a tech journalist spanning well over a decade, Rai learned his craft on the pauper side of the coin before turning his considerable talent to the far more fiscally stable world of PR.
A nicer chap you couldn't hope to meet in this industry, nice but also savagely savvy having spent all those years in journalist destitution noting where PR went wrong and using that experience to ensure the stroppy editors and assorted hacks he now has to placate with crisp, sharp, punchy and accurate press releases get exactly what they need the first time, every time.
Having proved his skills repeatedly to both clients and journalists alike over the eons since he made the move to the Dark Side, Rai now, rightly, represents a lengthy list of highly distinguished clients, and as someone who has had the pleasure to work with him tirelessly over the years without ever a single cause to complain, I can't recommend employing his talents highly enough.
Rai PR delivers a consistent and reliable PR service using common sense, industry knowledge and experience to make sure information is at all times relevant, well presented and informative. Back up and further information requests are always dealt with quickly and accurately.
Daniel J Sait, Editor of Essential Install Magazine