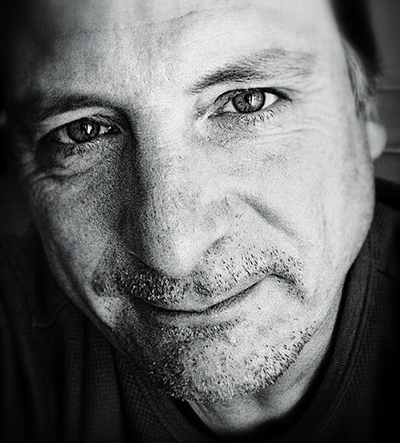 MARK SPARROW, Technology Journalist, Forbes.com
Rai is the type of PR practitioner that I seldom encounter anymore these days. As a former journalist, he instinctively knows what sort of information I need; and he delivers it without delay. His technical knowledge and experience is deeper than mine and I always know that a brief chat with him will result in me producing a more informed and insightful article. In an age of global lookalike agencies that are often staffed by inexperienced personnel, someone with Rai's experience and knowledge is worth his weight in gold and a sure-fire route to securing effective and influential press coverage.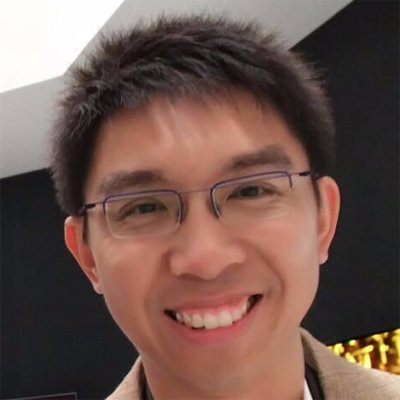 VINCENT TEOH, Reviewer and founder of HDTVtest.com
Rai is a fantastic PR to work with, a rare gem in the AV industry where staff turnover in larger PR firms always frustrates me. He possesses in-depth knowledge and understanding of not only the products he represents, but also the technology and industry trends in general, providing useful insight of how his products can relate to my audience. Furthermore, being a former journo himself, he exactly understands the needs of busy journalists like myself, supplying relevant info either voluntarily or upon request without being pushy. Oh, and he's great fun too, radiating the sort of genuine enthusiasm that rubs off on journalists!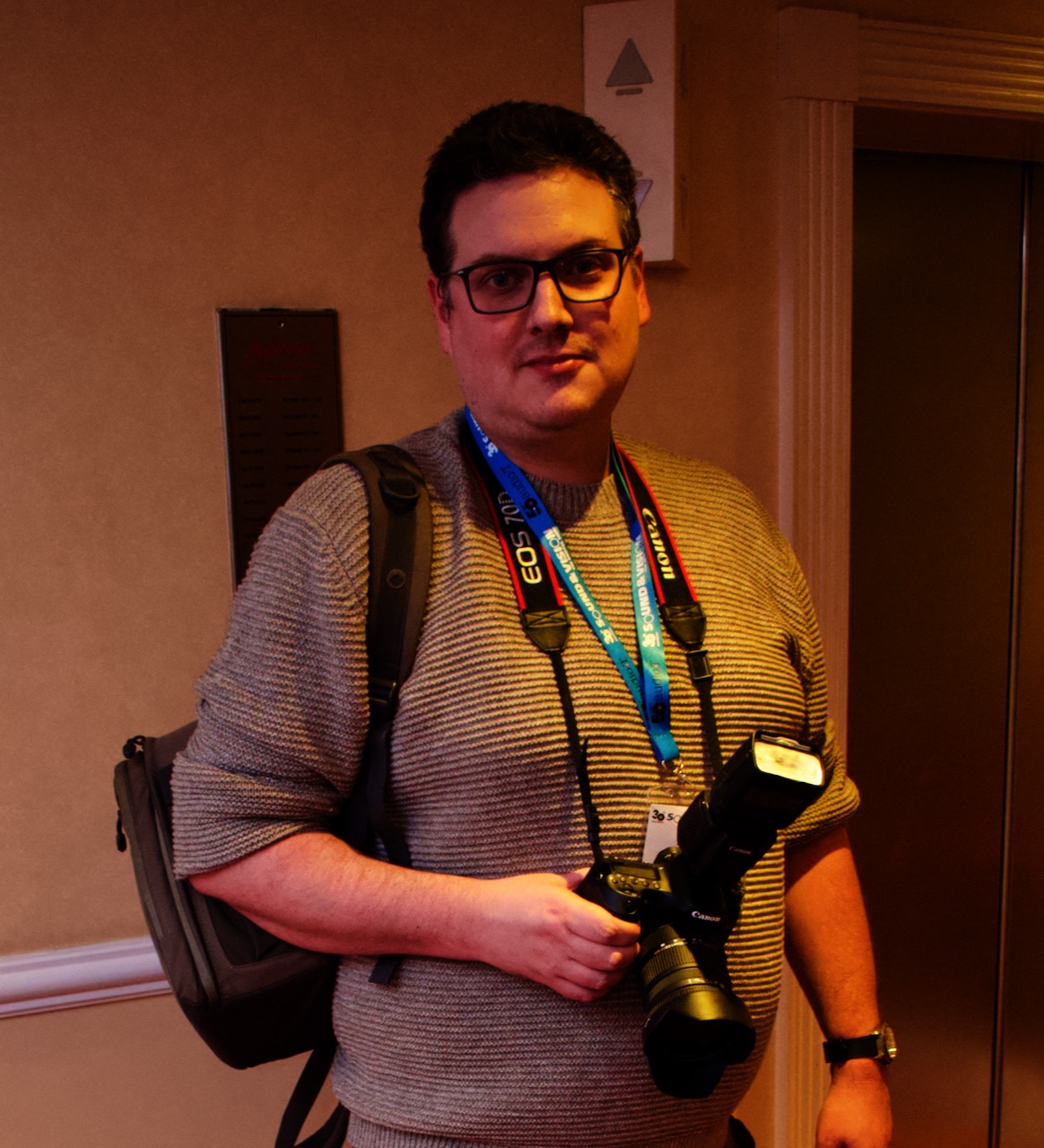 ED SELLEY, Freelance tech journalist, AVforums, Hi-Fi Choice and Home Cinema Choice
In the time that I have been active as a journalist, Rai PR has consistently demonstrated the qualities that are required of a successful specialist PR; namely access to comprehensive information on the product itself, backed up with the experience to understand the equipment being represented on much more than a theoretical level. These attributes have been demonstrated across a very wide spread of product categories too. No less importantly, as someone who has been on both sides of the fence, his ability to manage ongoing commercial relationships with a lightness of touch that makes it look easy marks him out as one of the UK's best.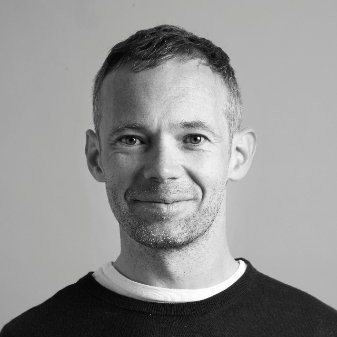 CHRIS HASLAM, Freelance tech journalist, BBC Music, Robb Report, Wired, House Beautiful
Whether it's product releases, photography, review samples or just a knowledgeable ear on all things Hi-Fi, I know I can simply drop Rai a line and get precisely what I need without stress or bother.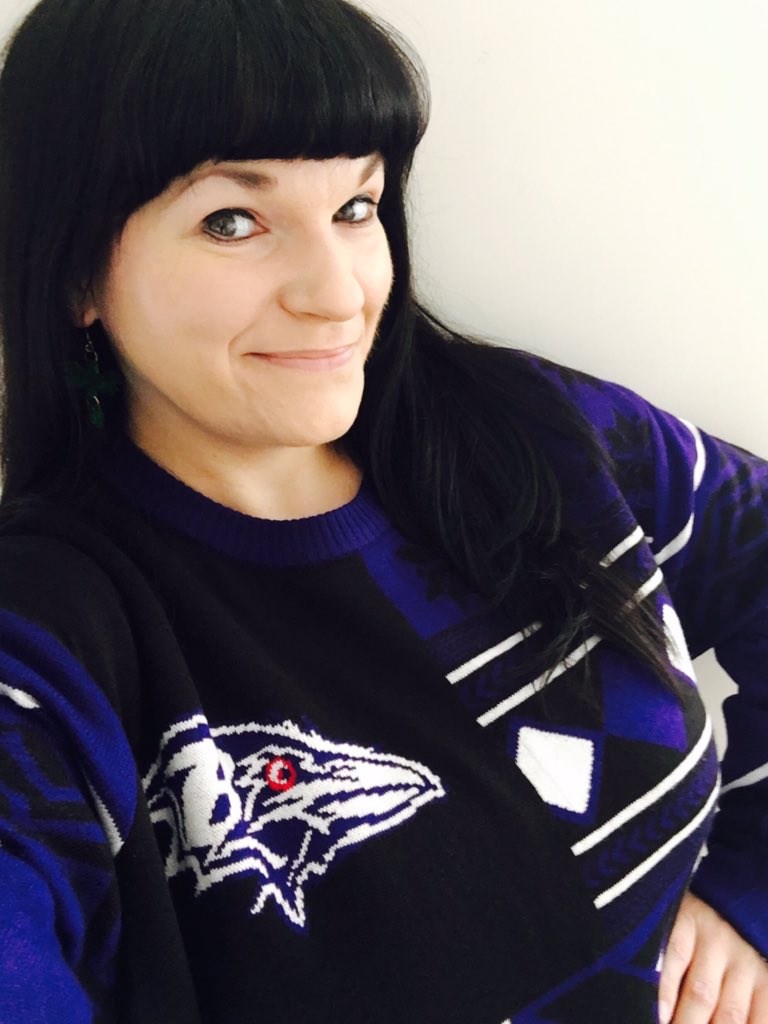 LIBBY PLUMMER, Freelance tech and science journalist, Wired, Metro and The Mirror
I've worked with Rai for a number of years across several different publications and he's always been on the ball with press releases, images and review kit, with a pro-active approach to coverage. The fact that he's an ex-journo doesn't hurt, either.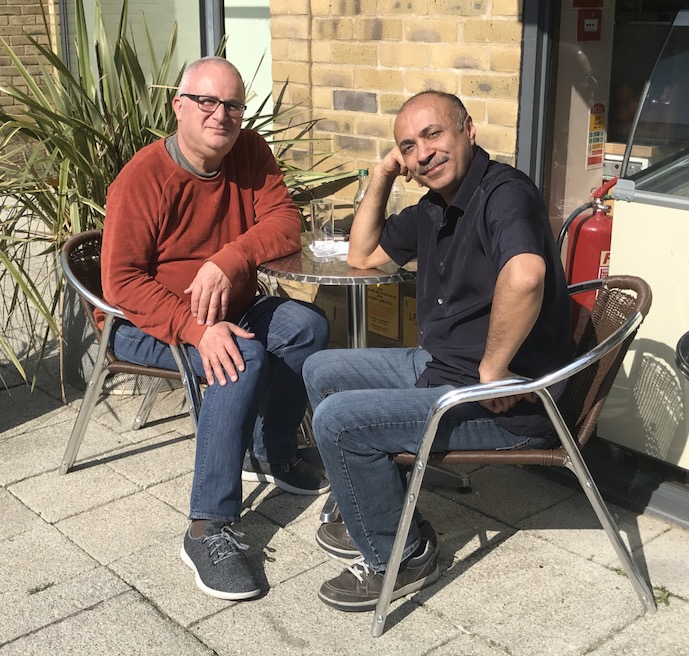 JONATHAN MARGOLIS, technology columnist, The Financial Times
Rai is a former consumer tech / AV journalist of distinction, something few PR guys can say. This is crucial for the service he delivers to clients. He gets what we need, as a hyper-experienced PR, he knows what clients want, and time and again, he pulls off the symbiosis. His press releases are good and well-targeted. He's deadly efficient. He's also a very nice bloke. Highly recommended.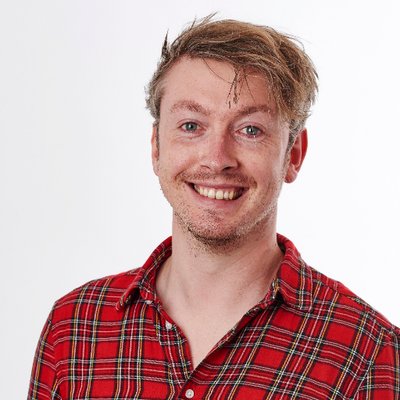 GERALD LYNCH, Editor, iMore.com
RAI PR has been a real pleasure to work with over the years. Experienced, informed and reliable, I know press releases from RAI PR will always be informative and relevant to my publication, and that any further information I may require about a product or client is just a friendly phone call or email away. I can't recommend RAI PR highly enough.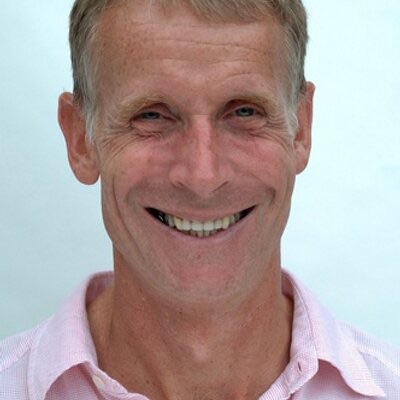 SIMON HILLS, Associate Editor, The Times Magazine
Rai and I have worked together on various projects over the past 10 years ago and it has always been a pleasure. We've worked mainly on my Men's Style page, where I feature gadgets and hi fi products, and it's been the most pleasant and easy of working relationships.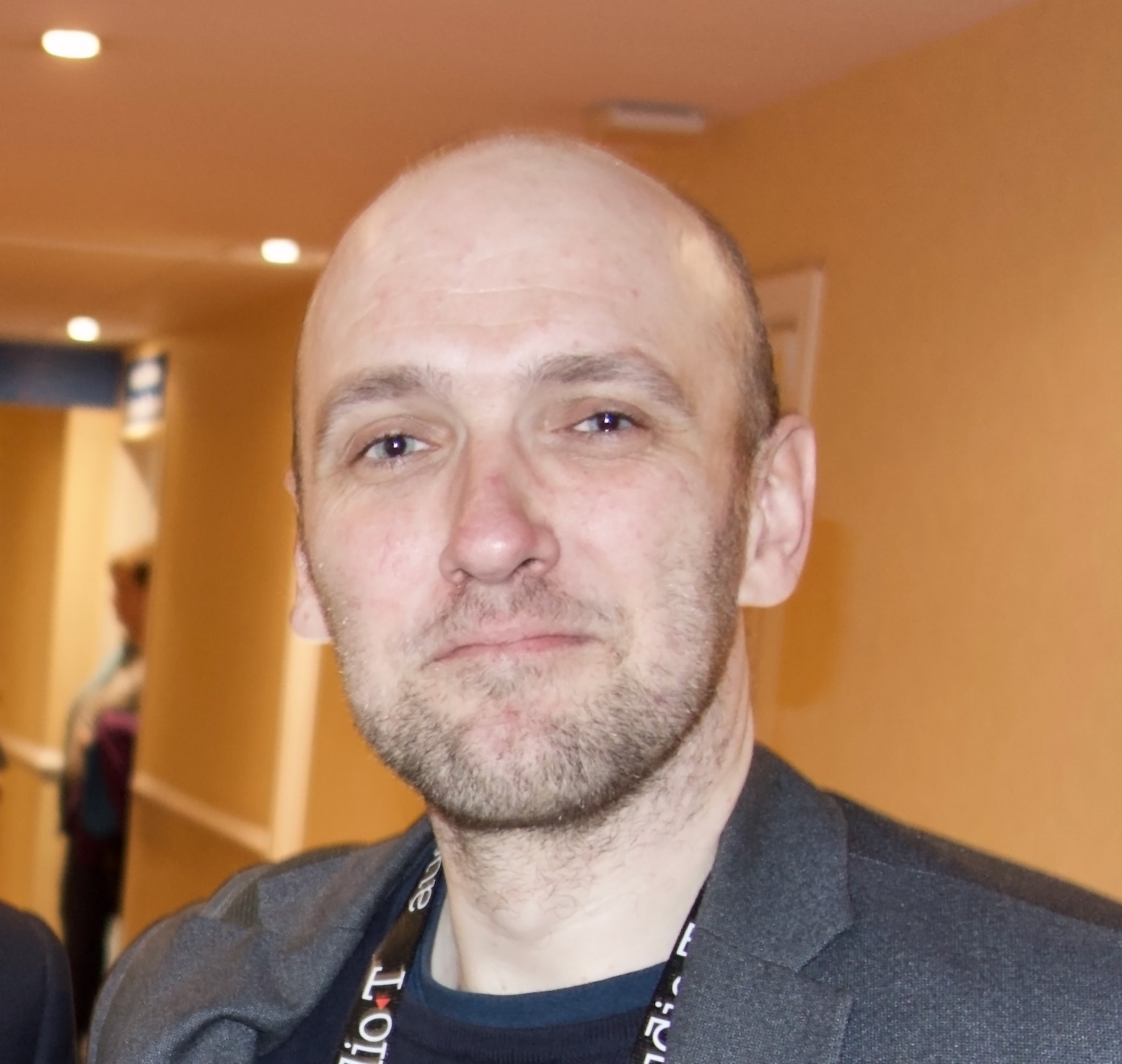 MARK CRAVEN, Editor, Home Cinema Choice
As a former journalist, 'Rai' understands what we want – a constant supply of relevant news stories, review samples and high-quality image galleries – but more importantly he understands his clients' products. Technically astute, happy to field queries and always quick to respond, he's been a life-saver during the 15+ years I've worked with him.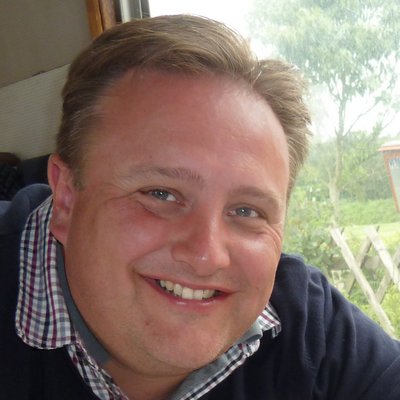 JOHN ARCHER, leading UK TV reviewer
I've known and worked with Rai for over a decade now, first when he was a respected AV journalist and more recently in his role as a public relations specialist. And throughout that entire time I've never found Rai to be anything less than a consummate professional. I have no hesitation in wholeheartedly recommending Rai as a PR representative for any company operating in the tech arena.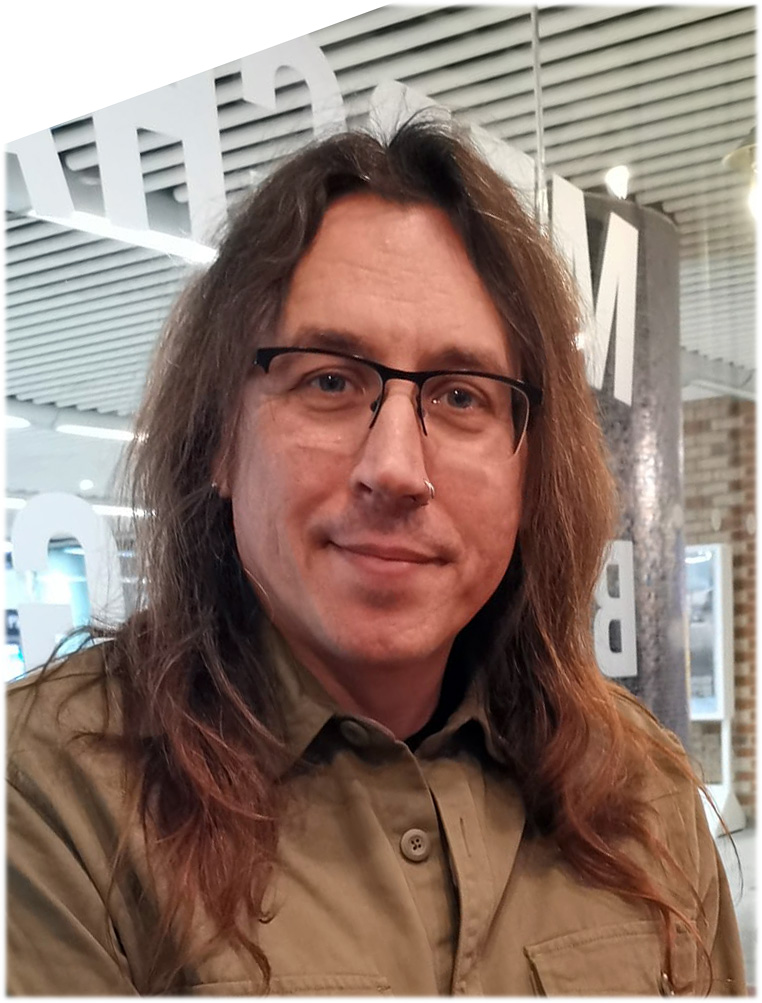 JAY GARRETT, Editor, Stereonet UK
I have worked with Rai for what must be the best part of a decade now and have always found him approachable and engaging. As I write for a consumer tech blog as well as a specialist audio online magazine, there is a constant flow of relevant press releases as well as offers of review opportunities. Rai PR's emails always stand out and, since our initial meetings, the relationship between Rai PR and the titles I write for has become invaluable. Any brand that he represents is sure to realise the benefit of Rai PR's professionalism and understanding of the market.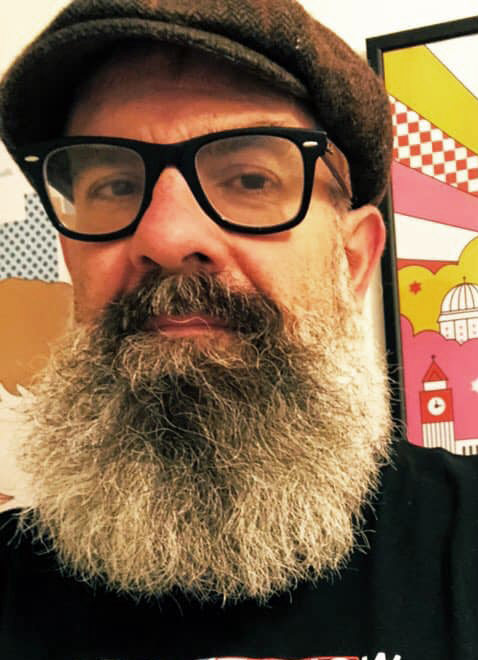 SEAN HANNAM, ex-Editor ERT, now Ipcress Media
Rai is a highly experienced PR professional and, thanks to his background in consumer electronics/ AV journalism, knows the industry inside out. He has great technical knowledge and also a good understanding of the needs of consumer and B2B journalists and publications. During my time as editor of ERT, the leading trade magazine for the electrical retailing sector, he helped me by providing access to several major AV brands, as well as hi-fi retailers, which proved invaluable when writing features on market trends and industry issues. His approach to PR is refreshing. To put it quite simply - he gets it!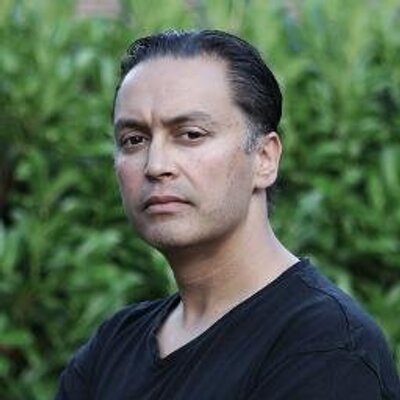 RIYAD EMERAN, Head of Content Strategy, Dennis
I've known Rai for a very long time. During that time I've seen him successfully transition from consumer electronics journalism to PR, and it's those years spent as a journalist that allow him to service both his clients and the press to best effect. Unlike many tech PRs, Rai understands his clients and their portfolios fully. As a result he can target the right people and ensure that they have all the information they need in order to evaluate and review his clients' products.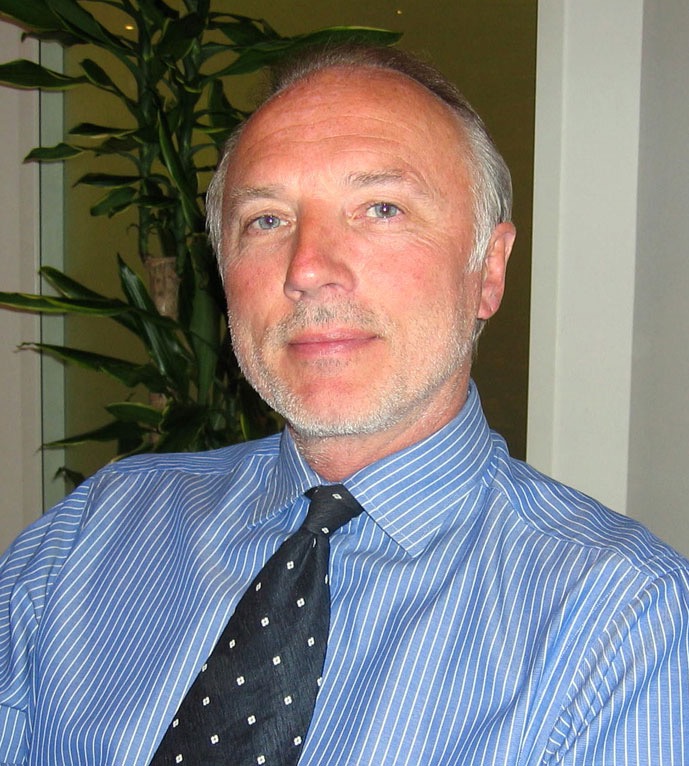 PAUL LEE-KEMP, Owner of Sevenoaks Sound And Vision
RAI PR and SSAV's association goes back many years. After hearing good things about him from several individuals I respect highly I contracted him to work for Sevenoaks in both a B2B and B2C capacity. I asked him to create, write and produce an internal newsletter, raise the profile of the group among the trade press as well as heighten our visibility within consumer media. He did exactly what he promised, delivering great results in a challenging environment. It's rare to find anybody in PR who has such an impressive level of experience across so many areas of the hi-fi/home cinema industry. I would wholeheartedly recommend his services to any CE brand that was serious about wanting to raise its profile in the UK.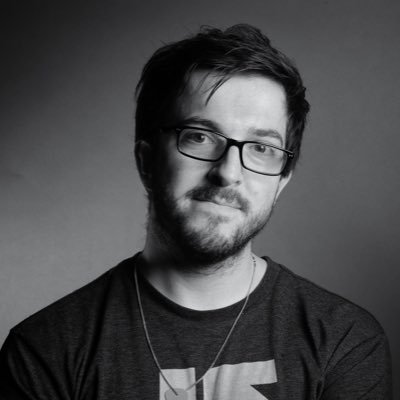 ANDREW HOYLE, Senior Editor, CNET
I have worked with Rai for several years now and have always found him extremely approachable, knowledgeable about the brands he represents and efficient in getting both news and product samples out to me. He has always ensured that I'm kept up-to-date on company happenings and that I have everything I need to write articles. His friendly manner means I'm always happy to hear from him and I look forward to continuing working with him in the future.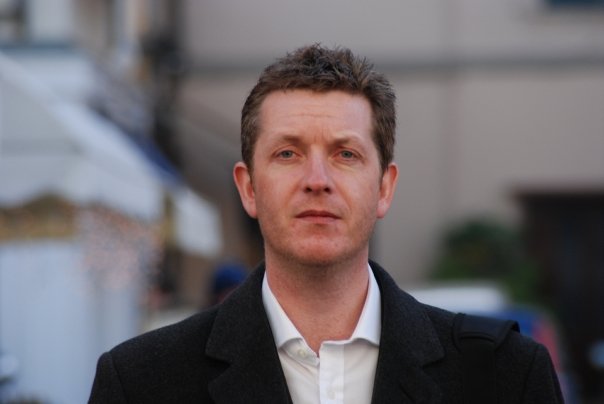 STUART PRITCHARD, writer, London Evening Standard
A nicer chap you couldn't hope to meet in this industry, nice but also savagely savvy having spent all those years in journalist destitution noting where PR went wrong and using that experience to ensure the stroppy editors and assorted hacks he now has to placate with crisp, sharp, punchy and accurate press releases get exactly what they need the first time, every time. As someone who has had the pleasure to work with him tirelessly over the years without ever a single cause to complain, I can't recommend employing his talents highly enough.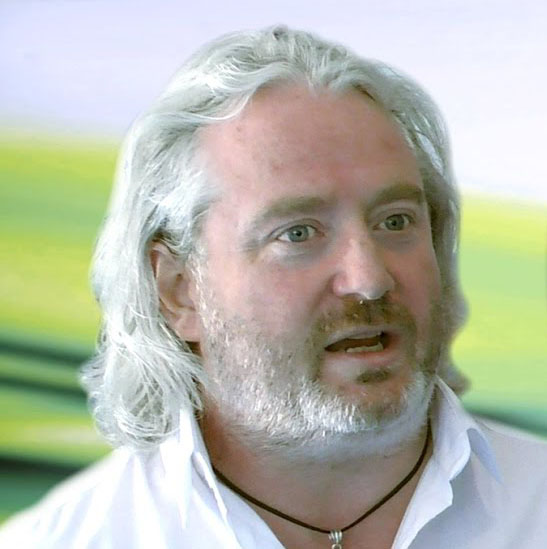 DANNY SAIT, Editor, Essential Install magazine
Rai PR delivers a consistent and reliable PR service using common sense, industry knowledge and experience to make sure information is at all times relevant, well presented and informative. Back up and further information requests are always dealt with quickly and accurately.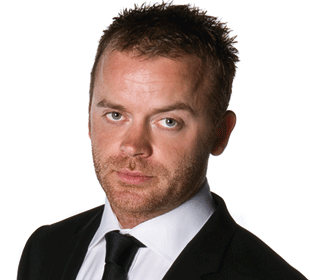 MICHAEL BROOK, Group Editorial Director of Mediablaze, ex-Editor of T3
Rai is one of those rare beasts – a man that has been on both sides of the fence and understands the journalist's plight, but also manages to keep his client's best interests front of mind. His no-nonsense approach goes down particularly well with time-pressed journos and when he says he'll get you something, you know you'll get it exactly where and when you need it.